RoboStudyCircle
Registration Form 2023 Batch
Introduction
Robotics is the science and technology of designing, building, and operating robots. Robots are machines that can be programmed to perform a variety of tasks including physical labor and information processing.
They are used in many industries and applications, including manufacturing, exploration, and medical care.
Robotics is a rapidly growing field, and it is expected to continue to expand in the coming years. Robots are increasingly being used in areas such as manufacturing,healthcare, transportation, and even the home. As robots become more capable, they can take on more complex tasks, reducing the need for human labor. In addition,advances in artificial intelligence and machine learning are enabling robots to become more autonomous and capable of performing complex tasks without direct human input. The future of robotics is highly dependent on advances in technology, as well as public acceptance and investment. In the short term, robots are likely to become more prevalent in the home and workplace, performing tasks that are too complex or risky for humans to do.
In the long term, researchers are working to develop robots that can think, learn, and interact with their environment in more natural ways. As robotics continues to evolve, it is likely to have a significant impact on many aspects of our live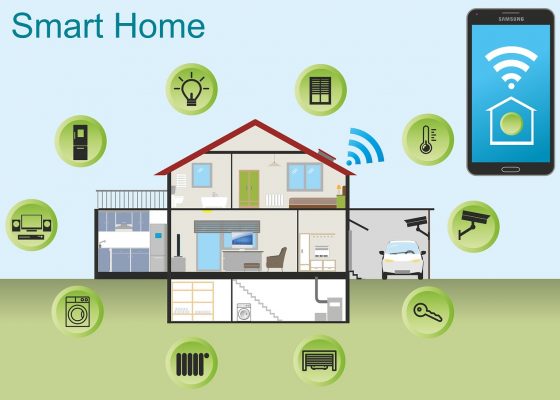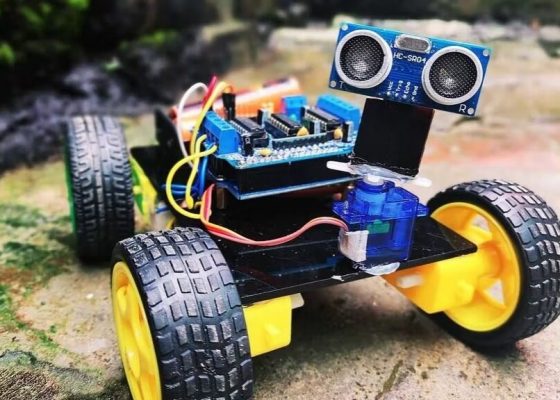 Explanation
From This Section You'll Get An Idea Of Why We Need Electronics And The Different applications Of Electronics.

In Addition You'll Learn How To Get User Inputs Behaviour And Desire Output.
Basic concept of 3D Design
In this section we know about the process of creating three-dimensional objects, such as models, sculptures, toys, games, product designs, and virtual environments, using computer-aided design (CAD) software, 3D printing, and 3D scanning.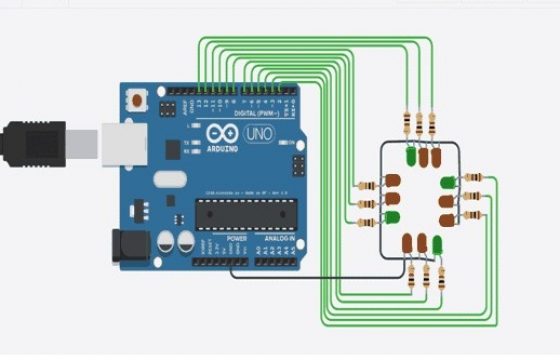 project on electronics explanation of circuits and connection along with code.

.
.
.
Section 13
project on electronics

explanation of circuits and connection along with code.
Section 14
Coding part along with query session.
Section 15
Important Suggestion and Platform Guideline.
Section 16
Getting feedback and views sharing regarding carriers opportunities, study domain and Access giving of 10 projects code and notes.

Register before 28 February Classes Start from the first week of May
Time : 6:00 pm - 8:00pm
Day : Saturday and Sunday

Hurry up